Some New Custom Tattoos from Las Vegas!
Wednesday November 02, 2016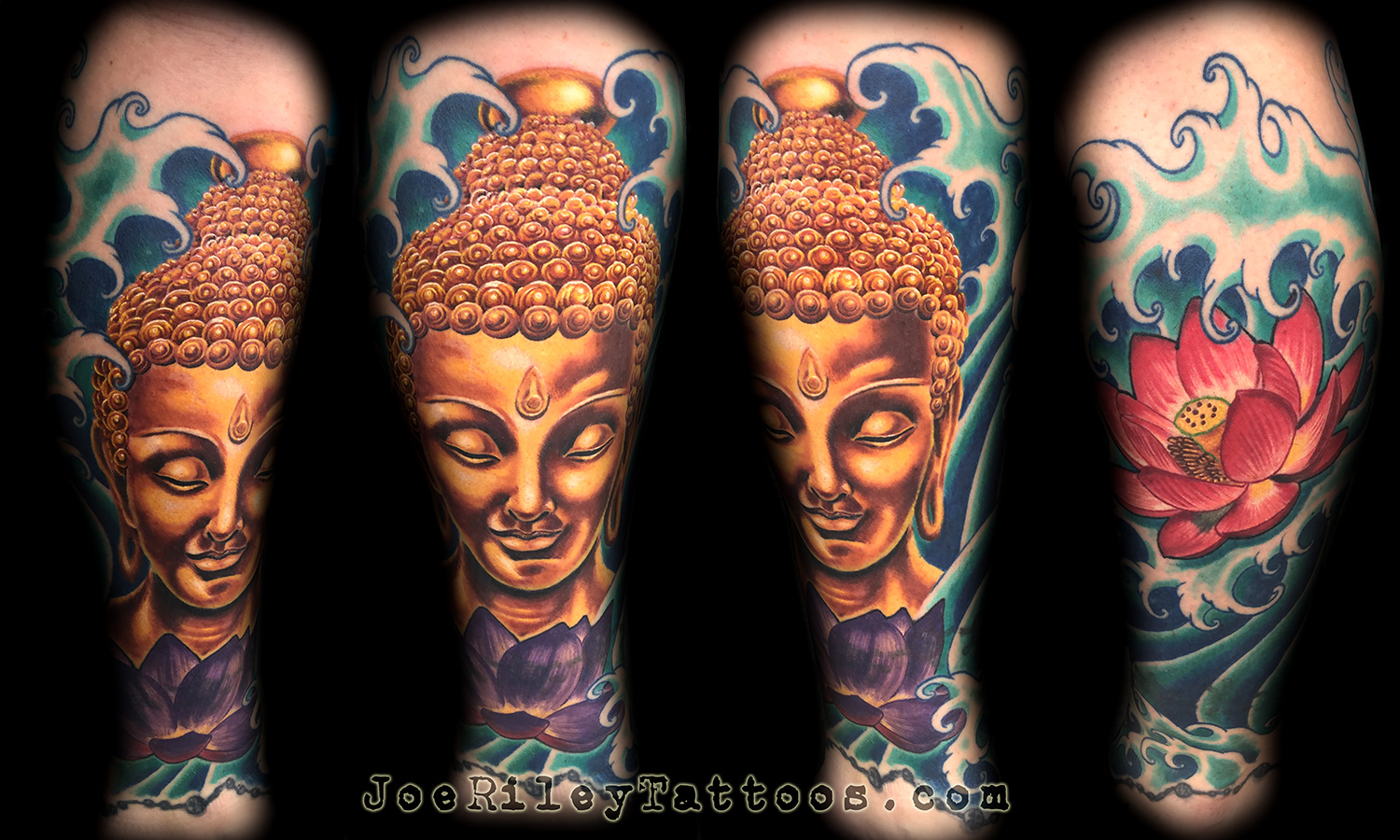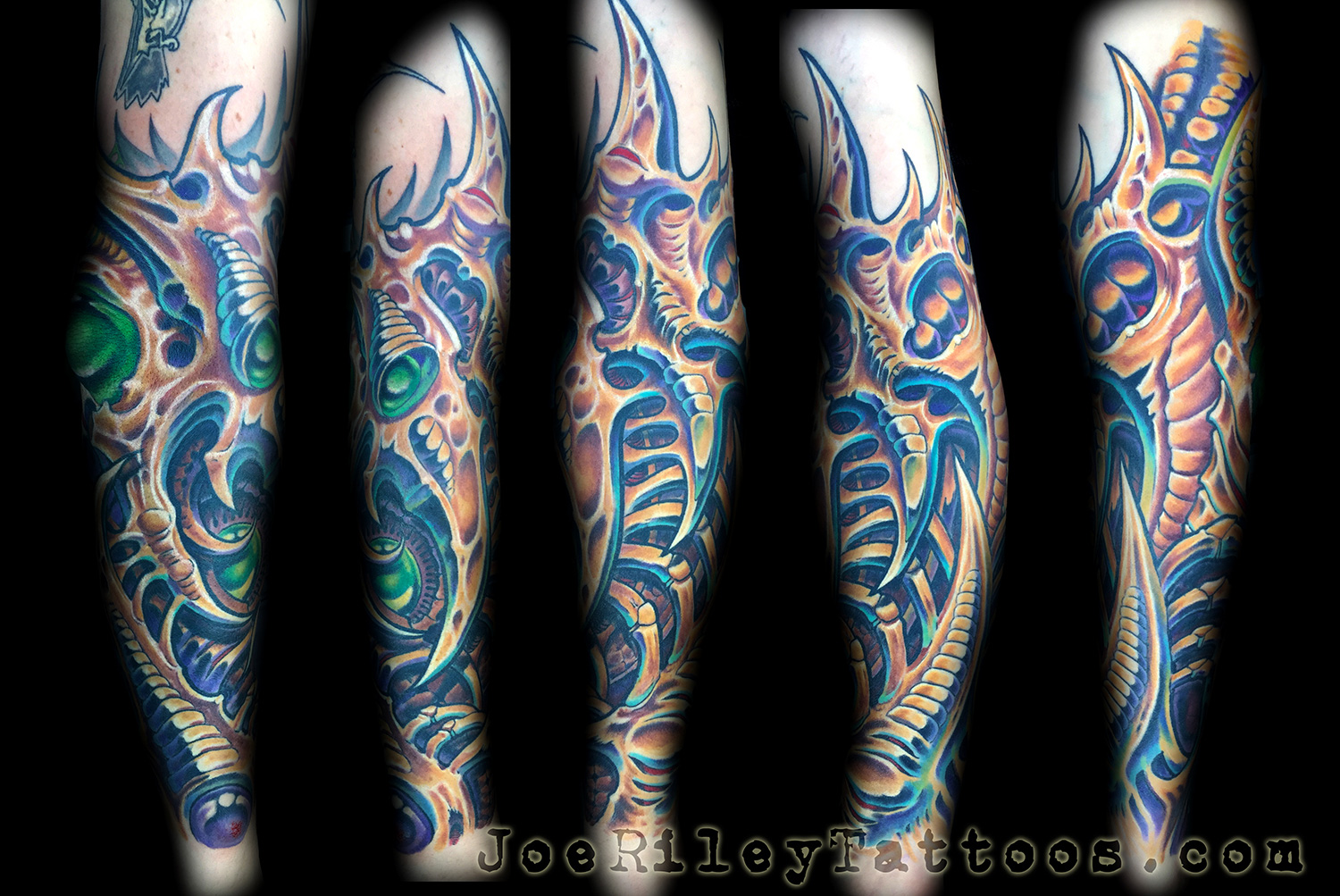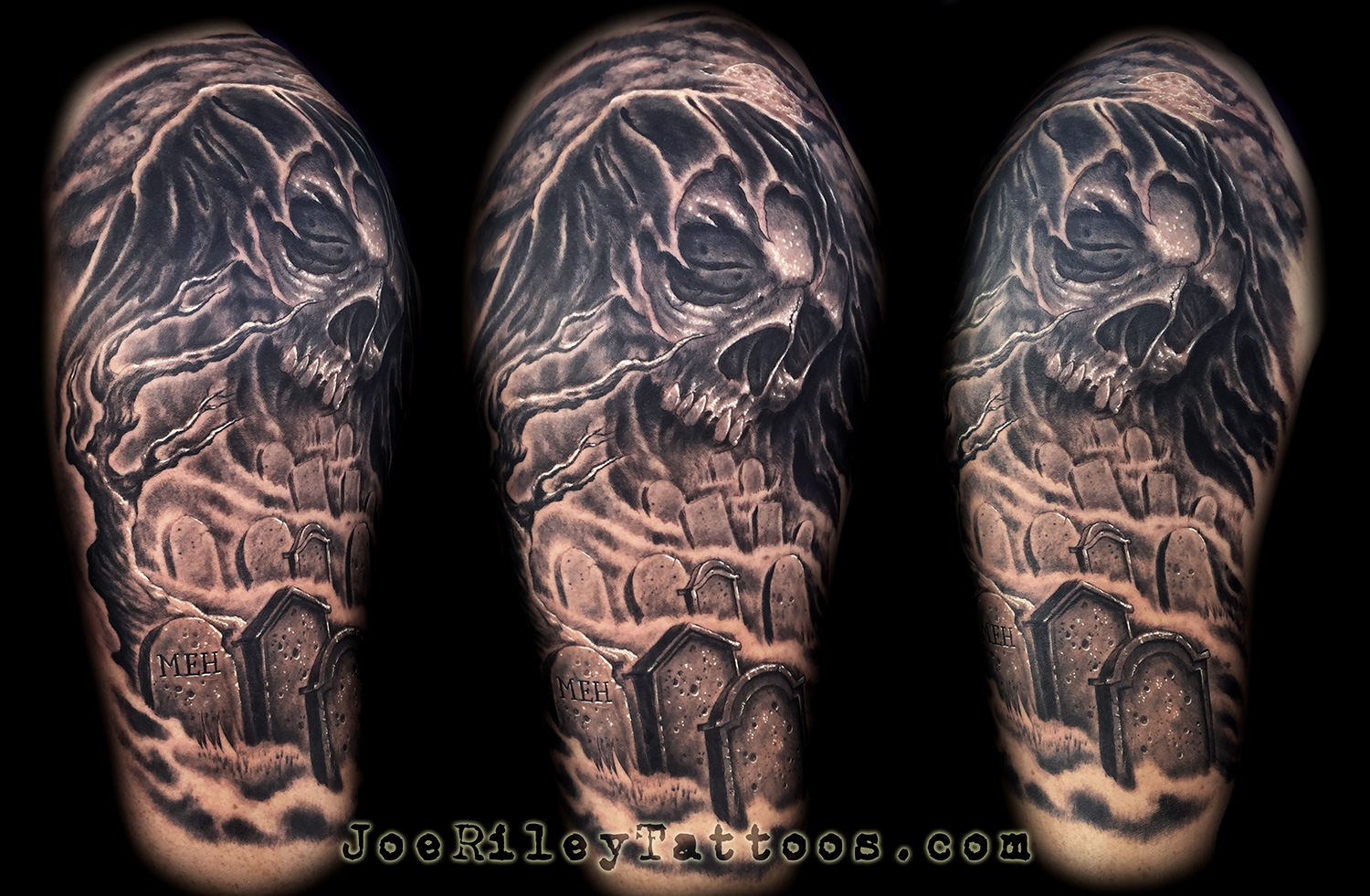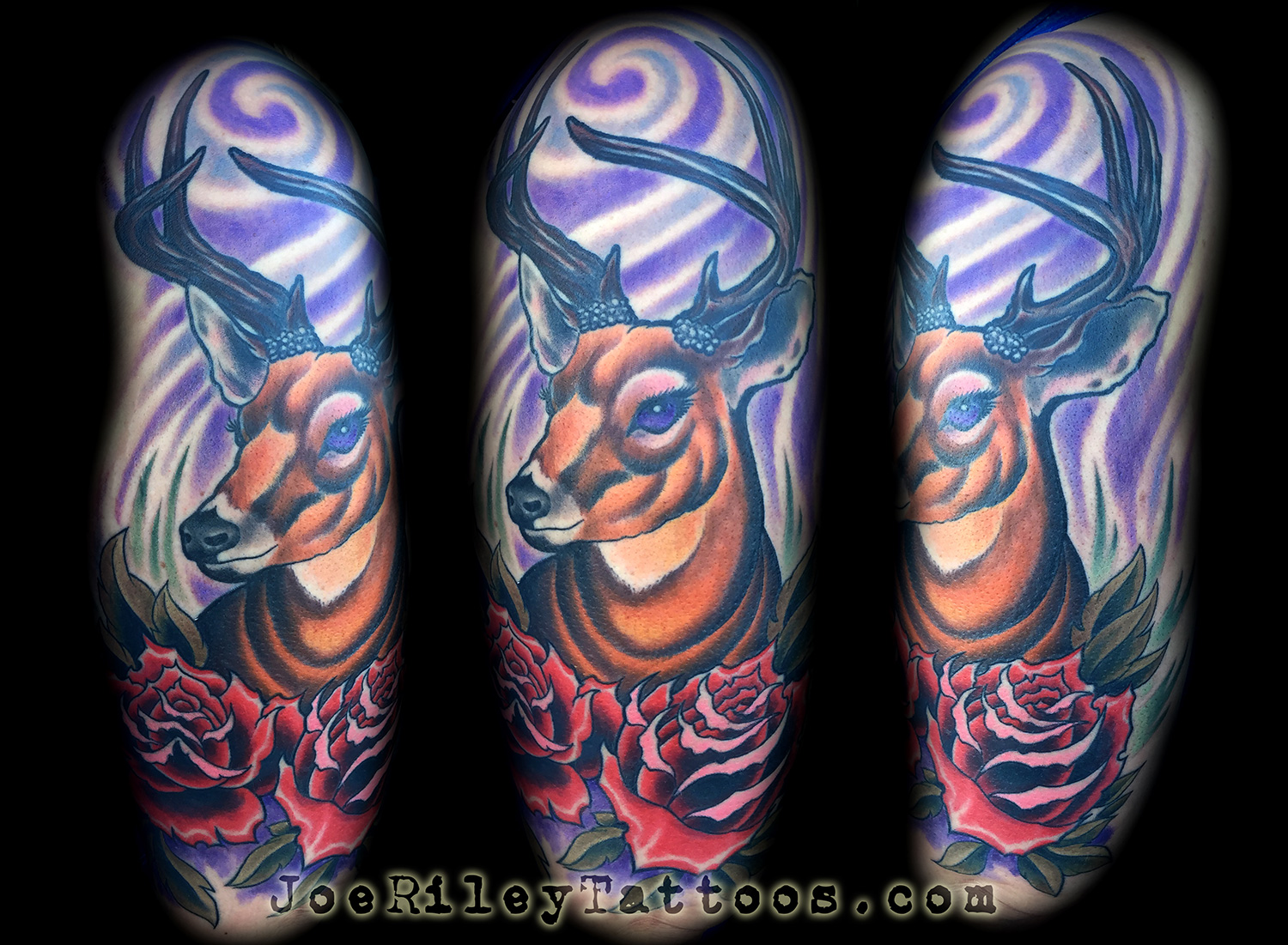 I finally found some time in my busy tattoo schedule to upload some new custom tattoos. If you would like to book a tattoo appointment with me at Bluenote Tattoo, you can expect some of the best custom tattoos in las vegas. My tattoo schedule is booked out about 2 months in advance right now, but as you know, if you are looking for the best tattoo experience, some patience is required. Bluenote Tattoo is one of the foremost custom tattoo shops in Las Vegas, and we focus on custom tattoos designed just for you. If you have any questions about a tattoo, and either live in Las Vegas or will be visiting Las Vegas and looking to get some of the best tattoo work available, please contact me here. Thanks!